The Benefits of a Franchise Business Model
Enjoy the Benefits of Franchising with The Tailored Closet
Learn How to Get Started
Learn all the advantages of buying a franchise with The Tailored Closet. Fill out the form below and one of our franchise advisors will be in touch with you soon.
Own Your Own Home Organization Franchise Business.
Established Track Record of Success
One of the advantages of buying a franchise means you get a business model that's proven to work. You're buying a new business that has already succeeded time and again. As a franchise owner, you don't have to worry about knowing how to carve out a territory or learn the best hiring practices. With a franchise business model, you don't have to test software or develop operating systems. It's all included
Training, Business, and Marketing Support
Investing in a franchise means you'll get the initial and ongoing training to grow a successful business. Industry experts will be invested in your success, plus you'll get solid business advice and support. Most franchises offer unlimited tech support and a customer service center. One of the best advantages of buying a franchise is the national, digital, and local marketing campaigns curated by the franchisor to build brand awareness and drive sales leads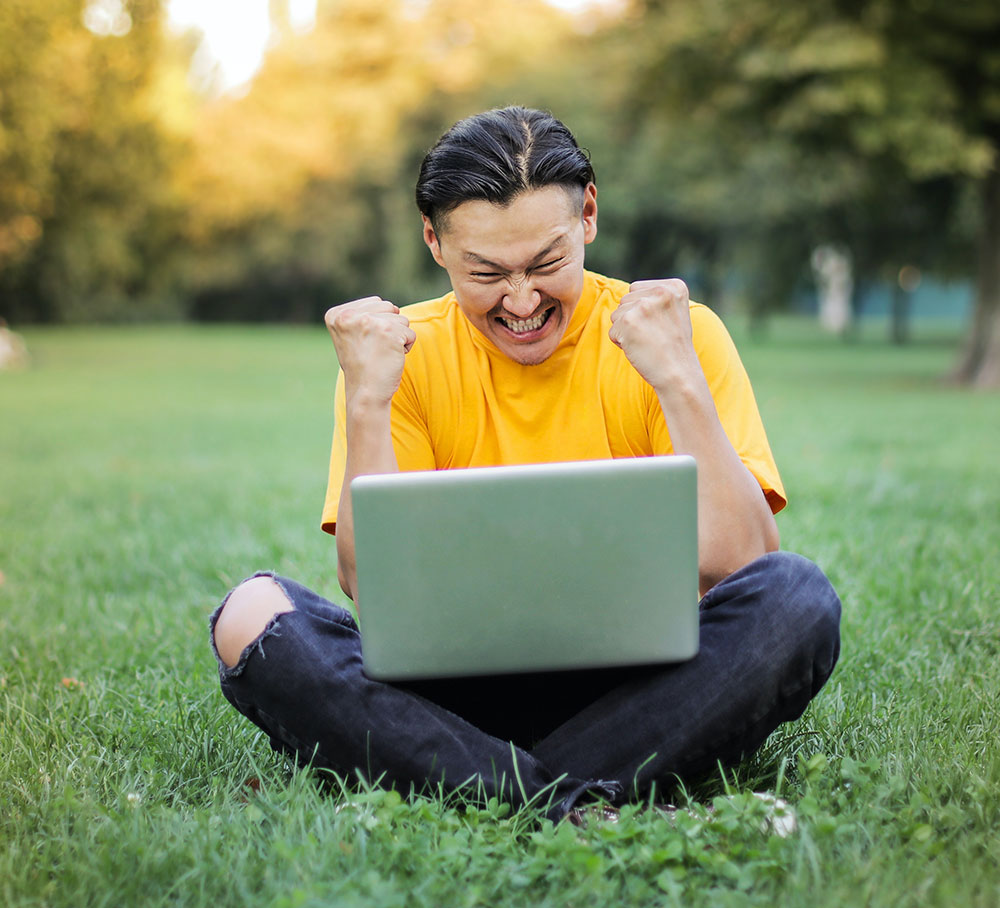 Backed By A Nationally Recognized Brand
When you own a franchise, you get the instant reputation and competitive edge of a national name. Customers already know you and will consider hiring you before other similar businesses in your area. The franchise business model also gives you the clout of a national brand to get discounts and other premium services from vendor partnerships.
Be Your Own Boss
One of the most popular reasons people choose to own a business is freedom. A franchise owner gets to choose work that is more fulfilling and flexible than a typical 9 to 5 job. You'll also experience the pride of growing a company and a stronger financial future for yourself and your family. You'll be able to live life your way and help your team members succeed, too.