Get To Know Our Franchise Leadership Team
Your Tailored Closet Executive Leadership Team
Our executive franchise leadership team has extensive experience in franchising and is dedicated to supporting our franchise owners on every level to ensure your success. As part of the Home Franchise Concepts family of brands, we truly care about our franchisees and continue to focus on delivering on our core values: Consideration, Cooperation, Communication, Innovation, and Accountability, while building mutually rewarding relationships with our owners, associates, and partners. Learn more about The Tailored Closet franchise leadership team and Home Franchise Concepts below.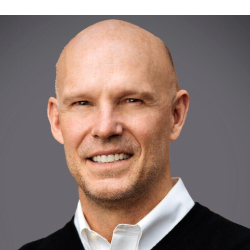 Andrew Skehan
President and Chief Executive Officer, Home Franchise Concepts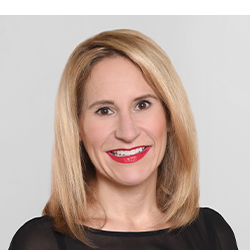 Heather Nykolaychuk
President, The Tailored Closet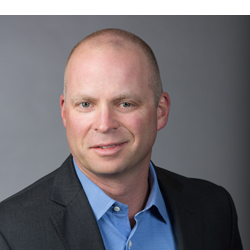 Jonathan Thiessen
Chief Development Officer, Home Franchise Concepts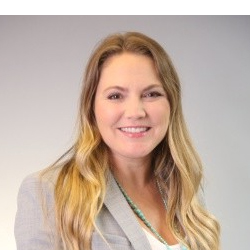 Heather Cates
Chief Marketing Officer, Home Franchise Concepts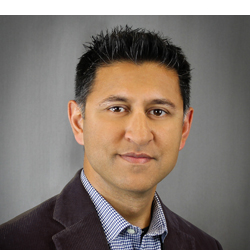 Faisal Khan
Chief Information Officer of Technology, Home Franchise Concepts
Your Team of Franchise Advisors
Our franchise advisors work closely with our franchise leadership team and have extensive experience helping entrepreneurs just like you on their path to business ownership. Meet our team of franchise advisors below who will walk you through the process.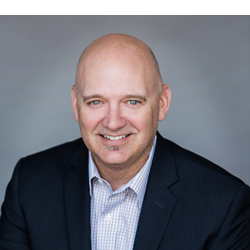 Aaron Cady
Vice President, Franchise Development