Franchise Marketing Support Tailored To Your Local Business
Own Your Own Home Organization Franchise Business.
National Reach. Local Impact.
Franchise marketing support starts with our National Advertising Fund (NAF). Your NAF dollars are used for national marketing campaigns that support your business on a local level. Designed to increase top-of-mind awareness for our brand on a national and local level, marketing support includes a strong digital marketing plan. The result is millions of eyes focused on The Tailored Closet brand and you.
National email campaigns keep you top-of-mind with past customers and new prospects.
National social media (Facebook, Instagram, blogs) posts promote The Tailored Closet's products and services, creating a buzz.
Your NAF dollars provide professional product photography and consultation shots that are used in marketing campaigns and templates for our franchisees to distribute on a local level.
Our franchise marketing support includes campaigns that drive more appointments to our franchisees, and we monitor our performance with the latest technology to stay a step ahead of the competition.
Targeted, Custom Local Area Marketing Toolkit
The Tailored Closet franchise owners receive local franchise marketing support from the Home Office marketing team. You get the best platforms, pricing, and service levels to set you up for success. We provide a comprehensive suite of local area marketing programs, including vetted Google Premier Partners.
Preferred partners for Pay-Per-Click (PPC) marketing, social media, local reviews, online directory management, and SEO ensure your local business will be found online.
Our pre-approved vendors have dynamic dashboards that allow you to easily review analytics, and their platforms offer brand consistency while allowing the ability to customize ads with your own messaging, photos and offers.
An arsenal of tools for every local marketing need are available on a custom print portal designed to be a one-stop shop for all your branded marketing collatoral.
Your local Tailored Closet website will serve as your online storefront for prospective customers. Customizable areas allow you to introduce yourself, invite customers and prospects to schedule in-home consultations, and provide reviews.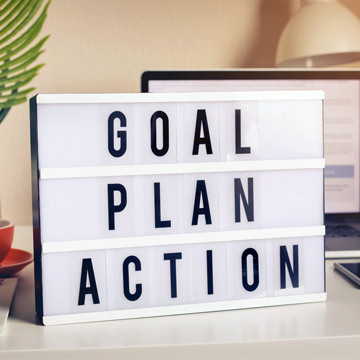 Comprehensive Franchise Training and Support
Our expert training team makes sure you take full advantage of our unbeatable franchise marketing. You get a highly personalized and informative 3-week training program of proven marketing tactics. We'll also continue to support you through the life of your franchise business with extended training opportunities and ongoing technology support to help grow your business.
More About Franchisee Training