4 Factors That Impact Business Success and How Franchisors Help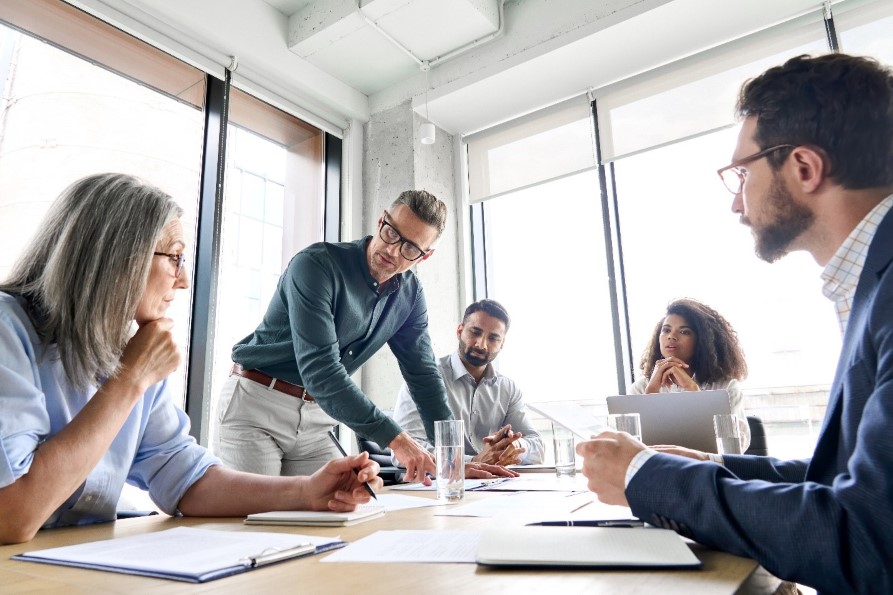 In the high-stakes world of business, achieving success is the ultimate goal for entrepreneurs. While there is no one-size-fits-all formula for prosperity, business success requires many factors to run smoothly simultaneously. As a first-time business owner, having the support of a franchisor can make a significant impact.

Franchising is fueling the growth of Main Street America by fostering small business development. There are approximately 805,000 franchises in the U.S. and they're forecast to generate $860.1 billion and employ 8.7 million people in 2023, according to the International Franchise Association. Partnering with a reputable franchisor presents a promising opportunity to establish a profitable and flourishing business in today's competitive landscape.

To understand the perks of franchising, let's explore four factors that will help you achieve business success.
Proven business model: A well-conceived business model is the backbone of any successful venture. While independent businesses may need to experiment with trial and error, franchises provide a blueprint for success. This proven approach saves time and reduces the risk of failure, allowing you to focus on executing the model effectively and scaling the business.
Training and support: The knowledge and expertise of business owners significantly impact their chances of success. Franchisors offer comprehensive franchisee training programs to equip franchisees with the necessary skills to run their businesses smoothly. From operational know-how to marketing strategies, these training initiatives ensure you're prepared to face real-world challenges. Additionally, ongoing support means you'll never feel alone on your entrepreneurial journey.
Economies of scale: Cost efficiency is a vital aspect for the sustained success of any business. Franchisors gain an advantage from economies of scale by operating multiple locations, which facilitates advantageous negotiations with suppliers, leading to reduced costs for goods and services. The combined purchasing power of the franchise network ultimately has the potential to boost profitability for individual locations, enabling them to maintain competitiveness within their market.
Marketing support: Marketing and advertising are vital components of business success, but they can be costly for independent entrepreneurs. Franchisors often allocate substantial resources to nationwide or global marketing campaigns that benefit the entire franchise network. As a result, you can focus on delivering excellent products and services, knowing that the brand's marketing muscle is supporting your efforts.
Explore The Tailored Closet Franchise
There are thousands of franchise brands in the U.S. Finding the right partner requires understanding your financial and lifestyle goals. If you're considering entrepreneurship to take control of your calendar and create generational wealth, the home services industry provides an accessible solution to allow you to chart a new course.

Inspired by home renovation programming and social media influencers, people are outsourcing home services to make their homes aesthetically pleasing and improve functionality. Buoyed by rising home values, people are tapping home equity to tackle home improvement projects. The average homeowner now has $274,000 in equity, versus $182,000 prior to the pandemic outbreak. The average American household spent $12,904 on home improvement projects in 2022.

A rise in the number of people working remotely is also prompting homeowners to re-envision their living spaces. They're searching for ways to create multifunctional spaces and save time. The Tailored Closet takes home organization to the next level by providing comprehensive solutions for every area of your home, including closets, home offices, Murphy beds, entryways, mudrooms, pantries, and more.

The Tailored Closet separates itself from other franchises by offering:
A consultative sales process with a high closing rate.
Protected territories with a minimum of 75,000 homeowners.
A local marketing tool kit and national lead-generation programs.
If you're ready to partner with a franchise to pursue entrepreneurship, call us to learn the next steps. The Tailored Closet can help you build a successful future and create a legacy for your family.