Entrepreneurs Who Want to Open a Franchise: What to Know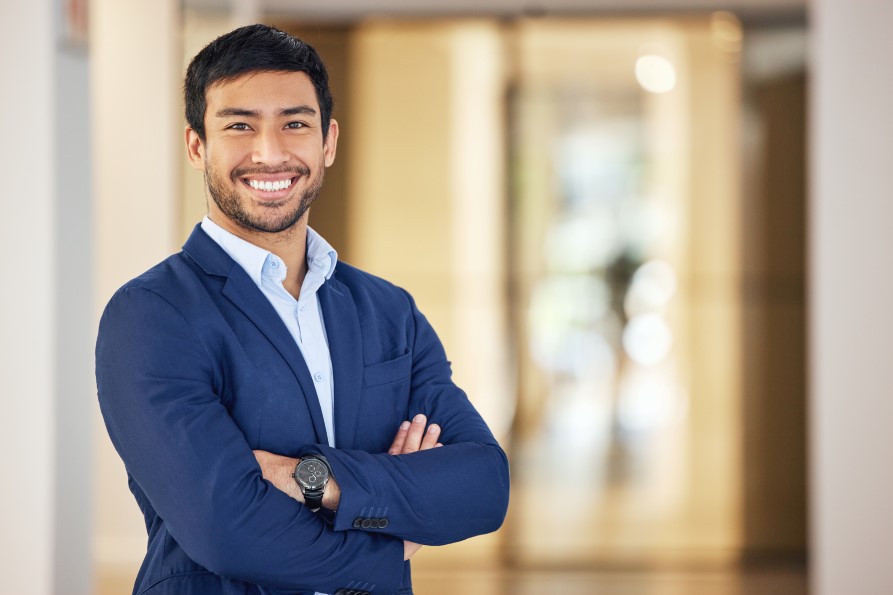 If you're an ambitious entrepreneur plotting your next venture, the franchise model should be at the top of your list. While the allure of starting an independent business from scratch can be tempting, franchising offers a unique blend of entrepreneurial spirit and structured support. If you're an entrepreneur who wants to open a franchise, choosing the right franchise is critical to your future success. Learn more about the franchising world here.
Franchise vs. Independent Business
There are 33.2 million small businesses in the U.S. But opening a franchise is fundamentally different from starting an independent business. When you opt for a franchise, you're buying into a proven business model, complete with brand recognition, marketing strategies, and operational guidelines. You're not alone. You've got a franchisor and a network of fellow franchisees to lean on for support. There are almost 805,000 franchises in the U.S., employing approximately 8.7 million people, according to the International Franchise Association.
On the flip side, an independent business requires you to build everything from the ground up, from brand identity to customer acquisition strategies. While this may offer more creative freedom, it comes with higher risks and responsibilities.
The Advantages of Franchising
Franchising offers several compelling advantages. You're not just buying a business; you're investing in your entrepreneurial journey, with a proven business designed to scale. Many franchise businesses have a high success rate. The average failure rate of franchises with an initial investment over $25,000 is less than 5% over five years, according to Entrepreneur magazine.
As a franchisee, you'll get access to a wealth of resources, including training programs, marketing materials, proprietary technology, and operational support, which would take years and significant capital to develop on your own. Furthermore, the buying power of a large franchise system means you can leverage economies of scale for inventory and supplies, thereby reducing costs.
Understanding the Franchise Process
Learning how to own a franchise can be likened to a journey with a roadmap, providing you with the necessary steps to reach your destination: successful business ownership. It's a well-oiled machine, designed to get you from point A to point B with as little friction as possible.
Get started by researching franchise opportunities, attending discovery days, and speaking with current franchisees. Once you've chosen a franchise that aligns with your goals. you'll review the Franchise Disclosure Document (FDD), a legal document that provides an in-depth look into the business. The FDD can help make financial projections and give you insight into a timeline to potential profitability. After signing the franchise agreement and paying the initial fees, you'll undergo training and receive ongoing support as you launch and operate your business.
Consider The Tailored Closet Franchise
If you're an entrepreneur who wants to own a franchise and you're wondering which franchise to invest in, The Tailored Closet offers a business opportunity in the lucrative home services industry. We are leaders in providing custom home organization solutions that range from closets to home offices. With an initial investment of $155,220 and up to $44,000 of in-house financing available, it's an accessible opportunity for savvy entrepreneurs. You'll also benefit from comprehensive training and a year of outside P&L/business coaching by a CPA firm, all paid for by the franchisor.
"When you go through training, they take you through sales, design, installation - everything - so you don't need to be an expert in any of these areas to be successful in this business," said Julia Carter, a The Tailored Closet franchisee in Virginia and Maryland.
The Tailored Closet is backed by our parent company, Home Franchise Concepts, providing an additional layer of credibility and support. Home Franchise Concepts has 2,600 franchise territories and is the franchisor of 10 home services brands, including Budget Blinds, Bath Tune-Up, Concrete Craft, and Lightspeed Restoration.
So, if you're an entrepreneur looking to make a smart, calculated move toward securing your business future, franchising offers a pathway filled with support, reduced risk, and ample growth opportunities. Inquire now to learn more about launching a The Tailored Closet franchise in your community.