Franchise Financing: Tailored to Your Situation
Go Out on a Limb… That's Where the Fruit Is.
Are you ready to be your own boss and enjoy the pride, freedom and rewards of being a small business owner? If the answer is yes, and you're wondering what industry and funding source may be right for you, then read on.
The Tailored Closet is looking for motivated entrepreneurs eager to learn and grow. So if you've been thinking "What If"… then here's the "What's Up" on franchise financing and more.
Ways to Finance your Dream:
Franchise Funding. The Tailored Closet provides franchise financing up to $40,000 for qualified candidates. Conditions apply so ask to see the The Tailored Closet Franchise Disclosure Document for details. Plus qualified veterans receive a 15% discount off the purchase price of a The Tailored Closet franchise system.
Traditional Bank Loans. Banks and credit unions offer small business loans to individuals that meet specific requirements. You may be eligible if you have a solid credit score (670-850), good credit utilization ratio (under 30%) and a long history of credit with banks. Lenders like franchise loans, especially for recognizable brands, because they have a proven business model.
Small Business Administration (SBA) Loans. SBA loans are another popular option. The SBA is a government institution offering long-term, competitive rates. The SBA guarantees a loan from a bank or credit union. While SBA loans can be easier to obtain than ones from traditional lenders, you'll still need a solid credit score.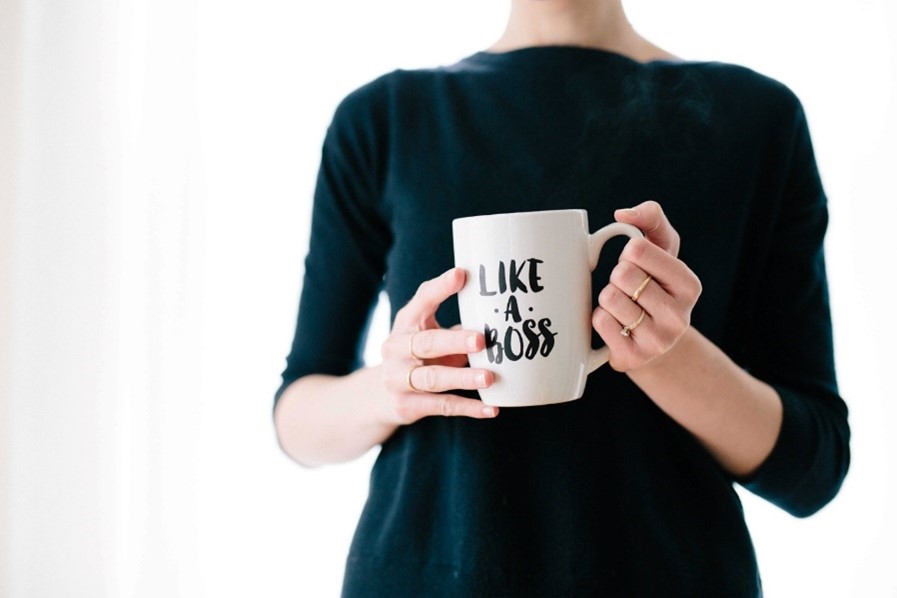 The SBA helps small businesses get loans. You can start or expand your business with loans guaranteed by the Small Business Administration.
Two popular SBA loans:


The SBA 7(a) loan offers individuals up to $5 million with repayment terms ranging from 7-25 years. The loan can be used for a variety of purposes, from real estate to franchise fees. Interest rates depend on the amount and length of the loan.
The SBA CDA/504 loan is a collaborative effort. Often a nonprofit Certified Development Company (CDA) provides up to 40% of the loan, a bank or credit union up to 50%, and the franchisee as little as 10%. There are limitations how funding can be used, e.g., not for franchise fees.


Home Equity Loans. You can take out a home-based line of credit or a home equity loan. Both options take the value of the equity from your home to approve the loan or credit. A downside is that you're putting your property at risk if you end up defaulting on your loan. For approval, you'll need a high credit score and a good debt-to-income ratio.
Rollovers for Business Startups (ROBS). This allows you to use your own retirement money to start your business, skipping the process of going to a lender entirely. Normally, taking money out of your retirement fund comes with lots of fees. However, with ROBS, you can avoid these fees and access your money quickly. To qualify, you need to have a 401(k), 403(b), or an IRA You also need to work with a ROBS provider, who may charge you a small, one-time fee.
You can always consider a partner for your franchise venture, who can help with franchise financing. Keep in mind, you're likely giving up partial control of the business. Choose someone you trust entirely and make sure to have a solid partnership agreement that details roles and profit allocation.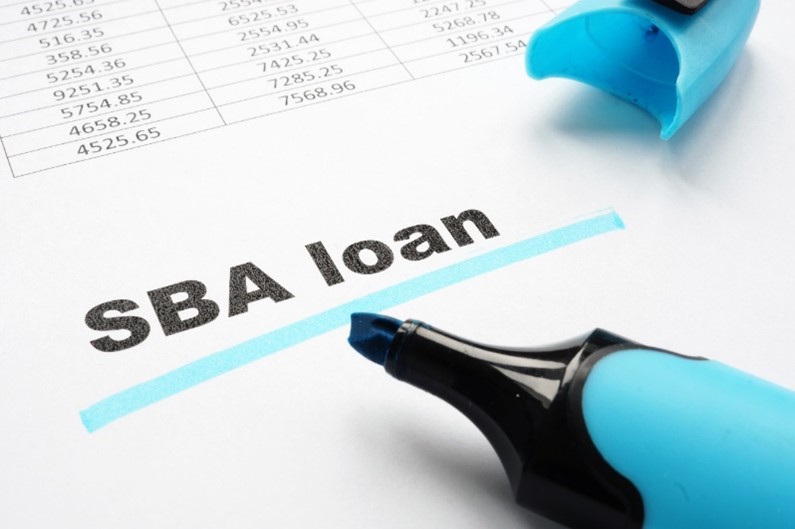 As a franchise owner, you get the freedom to make executive decisions that will impact the future of not only your business, but also your family and work/life balance.
Some perks of owning a franchise small business:
Be your own boss. Take charge of your business and your life. Create plans and goals that work for you… and you work for you! Dream big, let go… and no one can let you go. Control your decisions and your destiny.
Love and Legacy. Follow your passion and create a successful family business for years to come. Enjoy seeing your family members grow their skills and the business. And as a franchise owner, you'll be joining a like-minded family of entrepreneurs under the same brand, networking together to achieve shared and individual goals.
Happiness Matters. Studies show that self-employed people are happier. In large part due to control over environment, being more engaged in their work, freedom to innovate, and opportunity for growth.
Mitigated Risk. When you purchase a franchise, you're buying an established concept. Statistics show that franchises have a much higher ROI and chance of success than independent start-up businesses.
Buying power.Franchisees benefit from the collective buying power of the parent company. Savings in all areas of the business are passed onto franchisees.
Business support.Franchise owners receive valuable assistance from the parent company. Whether it's training, equipment, supplies, marketing and more, you benefit from the expertise and cost-savings of built-in resources.
Why The Tailored Closet?
Franchise Reputation. The Tailored Closet is the largest whole home organization brand in the industry with nearly 200 locations across North America. We've made the Entrepreneur Franchise Top 500, Top Home-Based and Top Global Franchise lists, as well as Best of Houzz. We also have powerhouse sister brands in Budget Blinds, Concrete Craft, and AdvantaClean – all part of the Home Franchise Concepts family of brands, one of the largest home services franchisors in North America.
Top Training. We offer a best-in-class training package where you'll receive two weeks of classroom training, currently taking place via Zoom, that includes extensive product knowledge, sales training, local area marketing, installation support, and much more, along with one week of hands-on installation training at our new state-of-the-art training facility. Following your initial franchise training, you'll have ongoing direct access to expert support teams to help you every step of the way. Our success is based on your success!
Growth Industry. Home improvement is one of the fastest growing industries. People are spending more time at home and looking for accessible home improvements that create a personal sanctuary.
A Company that Cares. Here are some of the ways we support individuals and communities…
Veterans receive substantial discounts when buying into a franchise concept. Parent company, Home Franchise Concepts (HFC), has awarded over $1 Million in discounts to Veterans who have joined our system.
We're excited to have partnered with Extreme Makeover: Home Edition on HGTV. Through our partnership, HFC's four brands: The Tailored Closet, Budget Brands, Concrete Craft, and AdvantaClean, participated in the transformation of homes for incredible families.
HFC supports Working Wardrobes, Homes for Our Troops, Orangewood Children & Family Center, Second Harvest Food Bank, Olive Crest and more.
The Distance Between Your Dreams and Reality… is Action!
It's been said that the first step to success is ambition and the second is action. So now's the time to get more information about this exciting franchise opportunity and hear directly from franchisees about their personal experience. As a Tailored Closet franchisee, you can dramatically improve people's lives, starting with your own.