Franchise Resales: How to Buy an Existing Franchise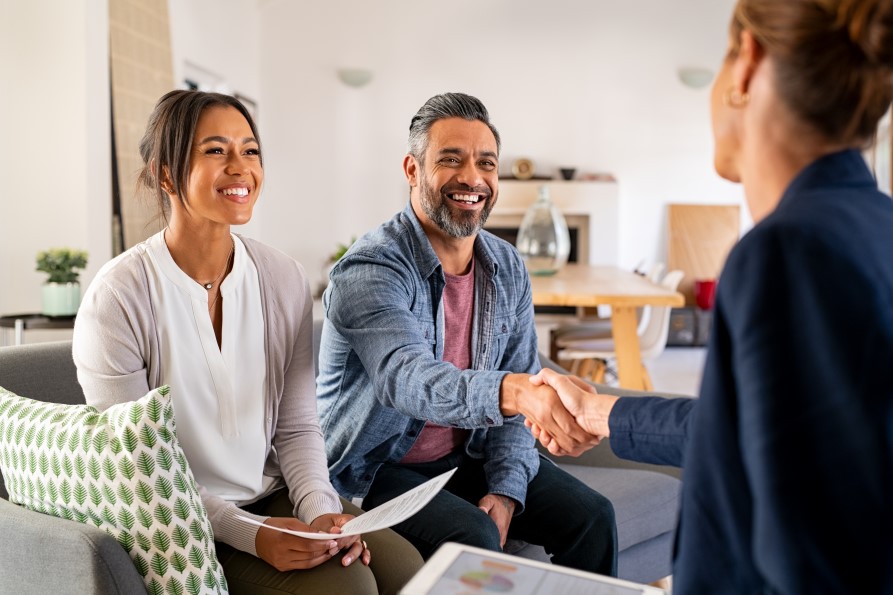 Looking for the easiest franchise to open? Franchise resales offer built-in brand awareness, proven profitability, and an existing customer base. Here's how it works.
GET INTO IT
Just as you would with any business venture, you need to do a healthy amount of research for franchise resales. When opening a pre-established business, there are different sets of considerations you need to keep in mind.
CHECK OUT THE FDD
If you're considering a franchise resale, one of the first things to look at will be the Franchise Disclosure Document (FDD). Essentially, the FDD is a legal contract that will inform you about everything from fees and training to contractual agreements, support and more.
All the pertinent information can vary depending on state requirements. It's important that you understand every aspect of the agreement, because you will be responsible for holding up your end of that agreement as much as the previous seller was.
OTHER DOCUMENTS
After the FDD, one of the most important things to check out when considering a franchise resale is the transferability. You should ensure that there are no restrictions in place to prevent the transfer of the franchise to you. In some cases, franchisees have the right of first refusal, allowing them the opportunity to buy the business back before it is offered to an outside buyer. While this is an unlikely scenario, it is worth double-checking.
WHAT ARE PEOPLE SAYING?
If you are interested in buying a pre-existing franchise, it's worth looking into the previous customer reviews and social standing of the business. Check out certain factors such as: current inventory, equipment, business standing and assets.
The American Society of Appraisers is a great resource to help you evaluate your new business opportunity.
TALK TO EX-FRANCHISEES
When possible, connect with the former franchisees about why they are selling. There are multiple personal reasons why a franchise owner chooses to sell, but it's important for you to learn the circumstances in order to make the best choice for your business future.
EXAMINE THE FINANCIAL PICTURE
If you are looking into purchasing a franchise resale, you are likely looking for a business you can build with. By examining the financial records, you will learn where the franchise stands and whether or not you have any negotiating wiggle room.
TRANSFER FEE
When purchasing a resale franchise, most franchisors require that you pay a transfer fee to cover the cost of transfer and evaluation of the new owner. This fee is paid either by the seller or buyer and is usually a flat rate or a percentage of transfer costs. Either way, the fee must be paid before the transaction is complete, so make sure to include that in your cost considerations.
THE TAILORED CLOSET IS A GREAT RESALE OPTION
Prior to purchasing an existing franchise, do your due diligence looking into the brand. Make sure they are an outstanding company like The Tailored Closet that provides everything including training, ongoing support and top-notch marketing assistance. These things are critical to the success of your franchise.
FRANCHISE NOW
Looking for the best home improvement franchise to open? Consider The Tailored Closet. An award-winning franchise that has decades of service and nearly 200 locations under its belt, The Tailored Closet is an excellent option for anyone hoping to jump on the franchising bandwagon.
To learn more about the resale and new franchise opportunities with The Tailored Closet, learn about next steps here.