Franchising vs. Opening Your Own Business: 3 Reasons to Choose a Franchisor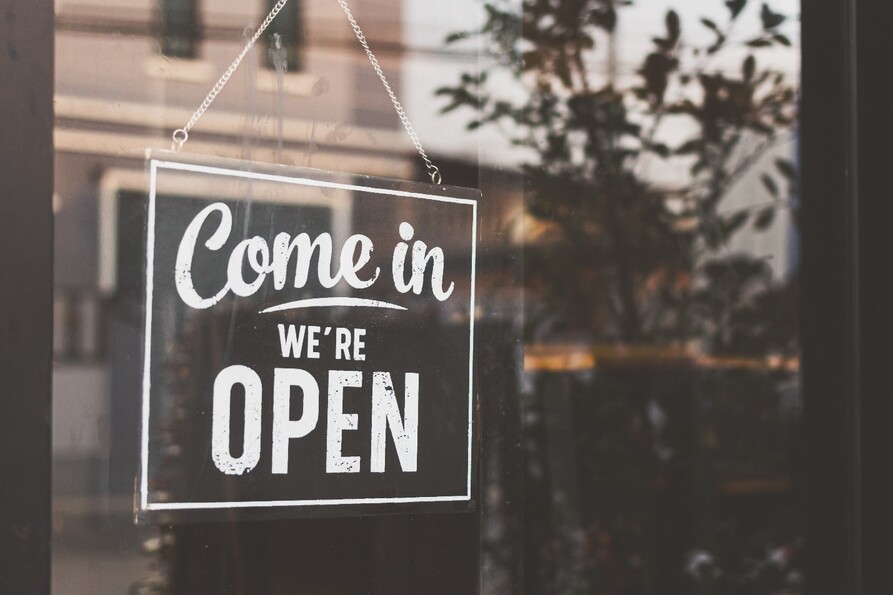 There are many benefits of working with a franchisor on your path to business ownership. Compare franchising vs. opening your own business to make an informed decision.
According to FranNet, out of 1,500 businesses that franchised between 2006 and 2010, about 92% were still open after two years, and 85% were in operation after five. In contrast, the Bureau of Labor Statistics reports that about only 80% of independent businesses stay open after two years.
But it's important to weigh the pros and cons of each option to make an informed decision.
Why would someone choose a franchise over starting their own business?
There are several reasons why someone might choose to become a franchisee instead of starting their own business from scratch. One reason is that a franchise offers a proven business model and established brand recognition. This can be especially appealing for people who don't have a lot of experience in business or those who don't want to spend time and resources building a brand from scratch.
Another reason someone might choose a franchise is for the support and guidance provided by the franchisor. Franchisees have access to training, marketing materials, and ongoing support from the franchisor, which can be especially valuable for those who are new to the industry or who don't have a strong business background.
Finally, franchising vs. opening your own business from scratch can be a less risky option. Because the franchise model has already been tested and proven successful, there is less uncertainty involved in the process.
3 Benefits of Working with a Franchisor?
Training and support. One of the biggest benefits of working with a franchisor is the comprehensive training and support provided to franchisees. This can include everything from initial training on how to run the business to ongoing support and guidance as you grow and expand.
Brand recognition. When you join a franchise, you are joining an established brand with a proven track record. This can be especially valuable for attracting customers, as people are more likely to trust and do business with a recognizable brand.
Shared resources. As a franchisee, you'll have access to shared resources like marketing materials and systems, which can save you time and money compared to starting a business from scratch.
Ultimately, the decision to start a business or join a franchise comes down to your personal goals and preferences. If you value the support and guidance of a franchisor and are comfortable following a proven business model, a franchise may be the right choice for you. If, on the other hand, you want complete control over every aspect of your business, starting your own business may be the better option.
Regardless of which path you choose, it's important to do your research and carefully consider all of the factors before making a decision.
Learn More About The Tailored Closet
Why franchise with The Tailored Closet? We offer a whole-home organization solutions to customers for every room in the house. To learn more about our franchise opportunity, explore the next steps and fill out this form. One of our franchise advisors will be in touch.