How to Achieve Work-Life Balance in Franchising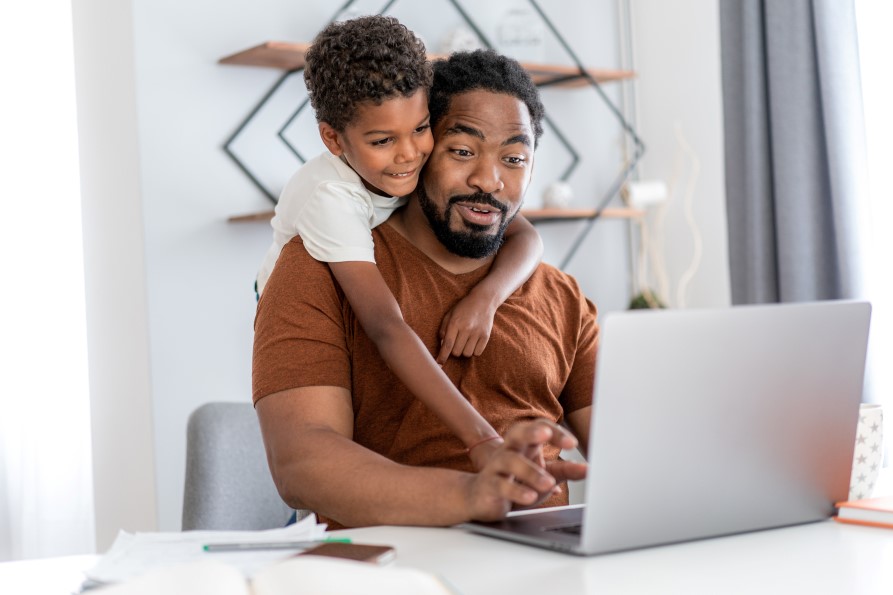 The modern workforce is exhausted and struggling to grasp how to achieve work-life balance. A staggering 43% of employees report high levels of daily stress, with some studies suggesting that up to 61% of U.S. professionals feel they're on the brink of burnout at any given moment.
The consequences of this stress are not just mental — they manifest physically, leading to health issues ranging from frequent colds to more severe conditions like heart disease. Achieving a work-life balance doesn't have to be a struggle. Learn how owning a franchise can help you maintain that balance.
The Appeal of Franchising
Owning a business, especially a franchise, offers an opportunity to strike a balance between professional aspirations and personal life. A franchise can offer flexible scheduling and allow for a more personalized work environment. For many people, flexibility improves productivity. At least 61% of people report an increase in the quality of their work with the debut of hybrid scheduling, according to a study of 28,000 full-time employees conducted by Cisco.
One of the most significant benefits of franchising is the potential for more free time. With a well-oiled system in place and a team to delegate tasks to, franchise owners often find they have more time for hobbies, passions, and family. Instead of being bogged down by operational details, you can focus on strategy, growth, and, most importantly, personal well-being.
Transitioning from an employee to a business owner requires a shift in mindset. It's essential to educate yourself about the franchising industry, understand the support and training provided, and be clear about your financial commitments. Remember, while the franchise model offers many advantages, success ultimately depends on your dedication, hard work, and ability to adapt.
The Tailored Closet: A Low-Cost Solution
With the right franchise opportunity, you can achieve financial freedom while also enjoying the personal and professional balance you've always desired. The Tailored Closet provides a chance to build a career in the lucrative home storage solutions business. The North American home storage market hit $47.2 billion in 2022 and is on track to reach $65.7 billion over the next nine years, according to Transparency Market Research.
Franchising with The Tailored Closet comes with a blueprint for success. Instead of starting from scratch, you're buying into a proven business model, complete with training, support, and brand recognition. This structure can significantly reduce the typical stresses associated with starting a business, allowing you to focus on growth and, more importantly, your well-being.
Our extensive training program includes classroom learning, hands-on training, and ongoing support. This training covers everything from design software to business management, ensuring you have the skills and knowledge needed to succeed.
Generating client leads can be challenging for new franchisees and cause an uptick in stress. To minimize this concern, you'll receive an exclusive, protected territory with a minimum of 75,000 households, ensuring you have a large potential customer base without direct competition from other The Tailored Closet franchisees.
Securing financing to launch a business prevents many people from taking the leap. The initial investment for a single The Tailored Closet territory is $155,220. To make our franchise accessible, we offer $44,000 of in-house financing to qualified candidates.
Explore the Next Steps
Are you wondering how to achieve work-life balance? Contact us to learn more about partnering with The Tailored Closet to open a home storage solutions business with the system in place to enable you to enjoy your career and family.