The 5 Most In-Demand Home Services for 2023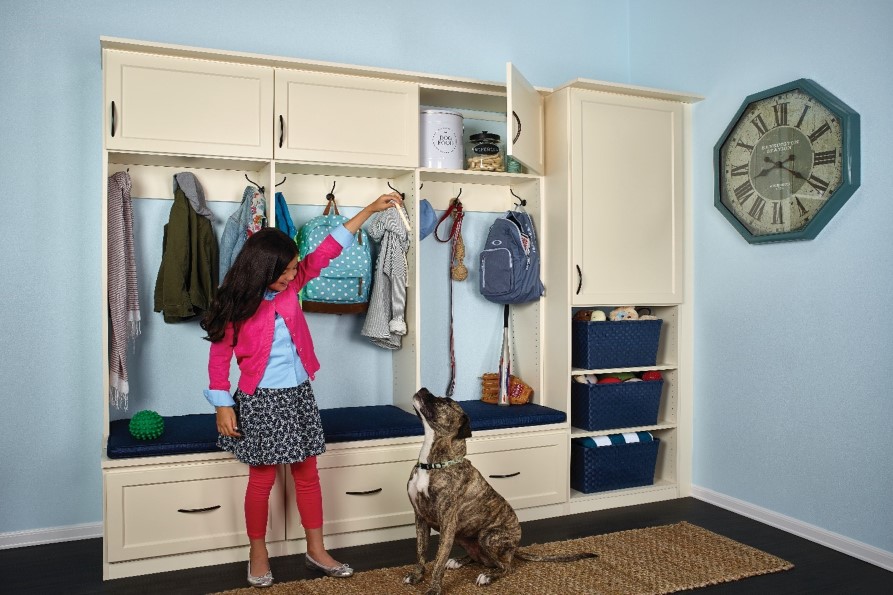 As a potential franchise investor, you're always on the lookout for the next big thing. And when it comes to home services, there are a few areas that stand out as the most in-demand home services right now.
5 In-Demand Home Services
Home cleaning and organization. With more people working from home and spending more time indoors, there's been a surge in demand for home cleaning and organization services. People are looking for help decluttering, organizing, and keeping their homes clean and tidy.
Handyman and repair services. From fixing leaky faucets to replacing old appliances, homeowners are always in need of reliable handymen and repair services. Whether it's a one-time fix or ongoing maintenance, these services are always in demand.
Landscaping and lawn care. With spring just around the corner, now is the perfect time to start thinking about landscaping and lawn care services. From mowing and trimming to planting and pruning, these services can make a big difference in the appearance of a home.
Home security and automation. As technology advances, more homeowners are looking for ways to automate and secure their homes. From smart locks and security cameras to smart thermostats and lighting, there are plenty of opportunities for businesses offering these services.
Home staging and interior design. Whether they're preparing to sell their home or just looking to update their space, many homeowners are turning to home staging and interior design services for help. These services can range from simple redesigns to full-scale renovations and can be a lucrative business for those with an eye for design.
What home improvement businesses will be the most successful?
Some of the most successful businesses in home improvement right now include those offering a range of services, such as handyman and repair services, as well as those specializing in a particular area, such as landscaping or home security. Another area that's seeing strong growth is home cleaning and organization, as more people are looking for help keeping their homes tidy and organized.
The Tailored Closet is primed to take advantage of the increased demand for customized organization solutions, and our franchisees are trained to offer customers these personalized solutions along with a full line of supporting products including closets, home offices, Murphy beds, entryways, mudrooms, pantries, and more.
What service businesses are the most profitable?
The most profitable service businesses are those that are able to meet a specific need or demand in the market. For example, businesses that offer specialized services, such as home security or automation, may be more profitable than those offering more general services, such as handyman services. Additionally, businesses that are able to scale quickly and efficiently, such as those offering home cleaning and organization services, may also have a higher profit margin.
For example, The Tailored Closet offers custom-fit possibilities for both customers and franchisees with our whole-home organization solutions. Our franchise is the potentially lucrative leader in the surging custom home organization sector.
In conclusion, there are a number of home services that are in high demand right now, and as a potential franchise investor, you have a wide range of options to choose from. Whether you're interested in home cleaning and organization, handyman and repair services, landscaping and lawn care, home security and automation, or home staging and interior design, there's a business opportunity out there that's right for you.
Franchise with The Tailored Closet
The Tailored Closet, formerly known as Tailored Living, is the largest whole-home organization brand in the industry with nearly 200 territories across North America. The Tailored Closet is part of the Home Franchise Concepts family of brands, which includes the Aussie Pet Mobile, Bath Tune-Up, Budget Blinds, Concrete Craft, Kitchen Tune-Up, PremierGarage, and Two Maids brands.
With The Tailored Closet's proven business model, 3D design software and turnkey marketing programs, not to mention our ongoing franchise support, franchise owners have everything they need to build a successful business offering up some of the most in-demand home services in the home improvement market.
If you've ever wanted to get in on the multi-billion dollar home services industry, now is a great time. Fill out this form today to get started, and one of our franchise advisors will get in touch. We look forward to hearing from you!