The Hottest Franchise Industries for 2023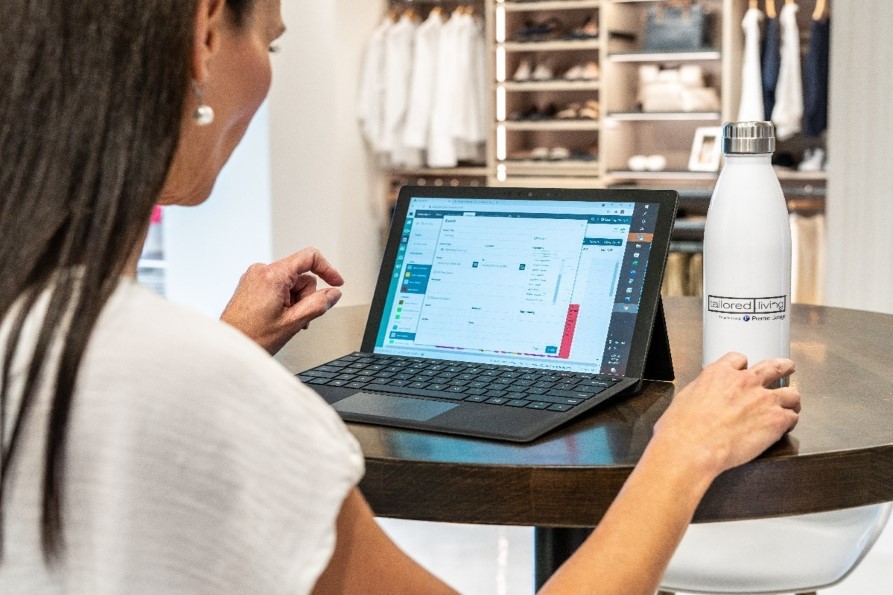 Interested in buying a franchise, but not sure which franchise industry would make the best investment? Some franchise industries are hotter than ever for 2023, responding to increased demand for their products or services since the beginning of the pandemic. We'll show you a snapshot of some of the top franchise categories for this year.
"Franchising opportunities are attractive to people who have saved up money during the ten years between recessions and have the capital to invest," writes Ling Wong, an expert on the top franchise industries. "Industry veterans predict high unemployment and low interest rates will lead to an increase in franchise sales in 2023."
Many of the top franchise industries have been driven by pandemic-related trends, such as home renovation franchises that are meeting new demand for services. With more people working at home, property owners are choosing to invest in making their spaces more livable, which is why the home remodeling industry is growing at an exponential rate. Valued at $281.65 billion in 2018, the industry is on an 18.91% growth trajectory that's expected to reach $1,133.40 billion by 2026.
Industries shaped by the pandemic
Entrepreneur's Franchise 500 came up with many categories on its list that have been sparked by the collective longing for normalcy. "…In 2023, we expect a lot of franchise growth to be driven by the need — or at least the desire — to get back to some semblance of 'normal.'"
And with Franchise Business Review's Top 200, when considered by category, home services was far and away the largest. Sometimes, dominant competition is so overarching that even a booming industry category — like pet services— doesn't make as splashy a showing in franchise rankings.
Consider these franchise industries in 2023
Home improvement services: Unlike home sales and construction, home services are less subject to the whims of the real estate market. It is a recession-resistant industry that employs an estimated 5 million people and contributes more than $500 billion in direct spending to the U.S. economy each year.
Senior care: With 10,000 people turning 65 in the U.S. every day according to Forbes magazine, the older population is growing and so are their demands. This stable and growing $800 billion industry is projected to reach $1.7 trillion by 2028, notes Grand View Research.
Delivery services: Before the pandemic, grocery delivery was limited to large cities. Since the pandemic, it's become commonplace nationwide. In fact, delivery and courier services in general are now a common amenity everywhere. Market Reports World predicts a compound annual growth rate (CAGR) of more than 5% by next year.
Commercial cleaning: Like delivery services, this industry got a big boost from the pandemic as cleaning and sanitation became more important than ever. The $117 billion industry is expected to grow at a rate of 5.4% through at least 2025, according to Market Research.
Health care: From urgent care ($40 billion, IBISWorld) to retail pharmacies ($346 billion, IBISWorld) to home health care ($113 billion, Grand View Research) to telehealth ($55.9 billion, Grand View Research), this industry shows no signs of slowing down.
Consider a Tailored Living franchise
Unlike many franchise categories, home improvement services don't necessarily require a specialized background or industry-specific experience. Seasoned entrepreneurs with natural leadership skills and the right amount of capital are typically well-qualified to run a home improvement franchise.
In the booming home improvement industry, The Tailored Closet stands out because, as part of the Home Franchise Concepts family, we can offer much more comprehensive support, training and resources for our franchise owners.
The Tailored Closet offers multiple income streams by providing custom organizing solutions to homes as well as businesses. Our mission is to provide whole home and business solutions for our customers via closets, pantries, home offices, laundry rooms, and more, including wall beds!
To learn more about our franchise offering, explore the next steps and fill out this form. One of our Franchise Advisors will be in touch.