What is Franchising? A Complete Guide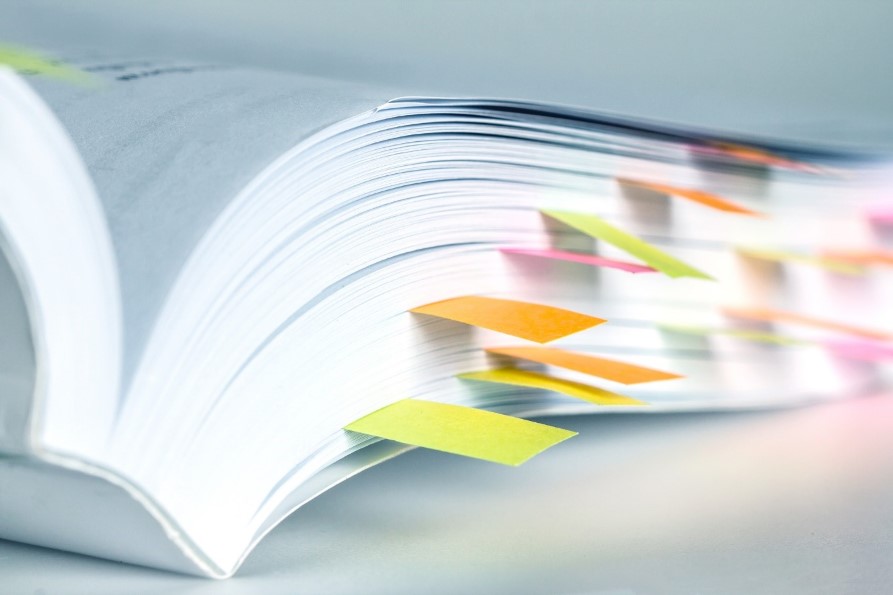 Still not totally sure about what is franchising? Explore how the business model works, the key players, and what it takes to become a franchisee.

Franchising serves as a bridge between the corporate world and entrepreneurship. As part of the franchise system, a franchisee buys the right to use a franchisor's proprietary business model, name, and support. You're purchasing a proven business model and a brand that already has market recognition. The franchisor provides you with the training, tools, and guidelines to operate, while you run the day-to-day operations and strive to scale the business.
Franchising's roots can be traced back to the Middle Ages when landowners granted peasants the rights to hunt, fish, or gather wood on their estates. The modern concept of franchising took shape in the 19th century. One of the earliest examples of an entrepreneur who picked up the idea of franchising was Isaac Singer, the inventor of the Singer Sewing Machine. He sold licenses to facilitate rapid expansion and made sewing machines accessible to households across America. The 20th century saw the franchising model evolve and expand into various industries, most notably fast food. And the Federal Trade Administration's efforts to start regulating franchising in the 1970s enabled it to become a global force.
U.S. franchises are forecast to generate $860.1 billion in 2023 spread across 790,492 franchises, employing 8.4 million people. Women and minorities are embracing franchising as a path to business ownership. A study conducted by Guidant Financial revealed at least 41% of female business owners launched a new franchise this year, while only 18% launched an independent startup.
Role of the Key Players
In the franchising world, two players exist: the franchisor and the franchisee. The franchisor owns the overarching company, brand, and business model. They offer licenses to franchisees to operate under their brand name. The franchisee is the individual or entity that buys into the franchise and operates one or several locations. As part of the franchisor-franchisee relationship, both parties sign a binding franchise agreement outlining the terms, payment structure, responsibilities, and other obligations.
The Process of Franchising
To answer the question, "What is franchising?" you need to learn the steps to open a franchise. First, research to identify which franchise best suits your interests and skills. Once you've made your choice, you'll go through an application process, which often includes interviews, a review of your financials, and sometimes even a personality test to gauge your suitability for the business. After approval, you'll pay an initial franchise fee and sign the franchise agreement. Training follows, equipping you with the skills and knowledge to operate your new business. Finally, you'll find a location, hire staff, and open your doors to the public.
Benefits of Franchising
Franchising offers a host of advantages, especially for newcomers to business ownership. You leverage a proven business model and brand, reducing the risks of starting a business from scratch. For franchises with an initial investment higher than $25,000, the failure rate is below 5%, according to a report in Entrepreneur. Franchisors offer extensive training programs, ongoing support, and marketing initiatives, making it easier for you to focus on operations and growth. Moreover, franchises often have established relationships with suppliers, which can result in cost savings.
Entrepreneurs turn to franchising because it allows them to take charge of their earnings potential with the backing of an established name. The Franchise Disclosure Document (FDD) can provide insights into the profitability of its top-performing locations, and the scope of the initial investment. It is also advised to speak with other franchisees to get a sense of any challenges and triumphs they have experienced with the brand.
The Home Organization Industry: A High-Demand Sector
The Tailored Closet is a high-demand franchise opportunity in the home storage solutions market. Home organization is not just a trend — it's a growing necessity. As homes become cluttered and life busier, the demand for home organization solutions is skyrocketing. The global home organization market is expected to grow significantly over the next few years, making it a lucrative field for investment. Younger generations are often driving the demand for home organization products. Nearly 75% of Gen Z and millennials, ages 16 to 42, need a better organizing system or routine at home, and more than 75% feel they have limited space to store items.
What sets The Tailored Closet apart is our comprehensive approach to home organization. Unlike other brands focused solely on one aspect, like closet organization, we offer solutions for the entire home. From closets and pantries to home offices, we provide custom solutions that cater to a wide range of customer needs. Our franchisees use proprietary 3D design software to enable clients to visualize their space before purchase, increasing customer satisfaction and sales.
Investing in a Tailored Closet franchise offers more than just the opportunity to capitalize on a booming industry. With a low initial investment compared to other franchises and in-house financing options, The Tailored Closet makes it easier for you to become a business owner.
"With The Tailored Closet, we have a partner, which was the franchise. There's a business plan, and there's some goals, actions, and steps that create a sense of comfort," said Juliana Carter, a franchisee in greater Washington, D.C.
The company also offers robust training programs and ongoing support, setting you up for long-term success. Franchise support begins immediately after completion of the training program and includes guidance from your regional operations manager and design team. Webinars, regional meetings, and an annual convention also provide resources, continuing education, and networking opportunities. Each Tailored Closet franchise territory consists of approximately 75,000 households, minimum, and is protected, which means there can only be one franchise per territory.
Our brand is backed by Home Franchise Concepts, a leader in the home services sector, providing you with a level of credibility and support that independent startups can't match. Home Franchise Concepts is the franchisor of 10 brands in the home services industry, including Budget Blinds, AdvantaClean, Bath Tune-Up, and Concrete Craft. Our extensive network allows opportunities for cross-promotion and collaboration with other brands under our umbrella, which can broaden your customer base and offer additional revenue streams.
"We've got almost 200 associates at Home Franchise Concepts to support the franchisees of our brands," said Johnathan Thiessen, chief development officer for Home Franchise Concepts. "In addition to brand-specific support, we have shared services, such as marketing, technology, and franchise development, allowing us to support brands at a high level. We have a great opportunity to leverage all our people and tools in a variety of ways to support our franchisees."
Learn More About the Tailored Closet
Now that we've answered the question, "What is franchising?," are you ready to take the next step in your entrepreneurial journey? Let's turn your vision into reality! Don't miss the opportunity to be part of a high-demand industry with a brand that sets you up for success. Inquire now to connect with a franchise business consultant.